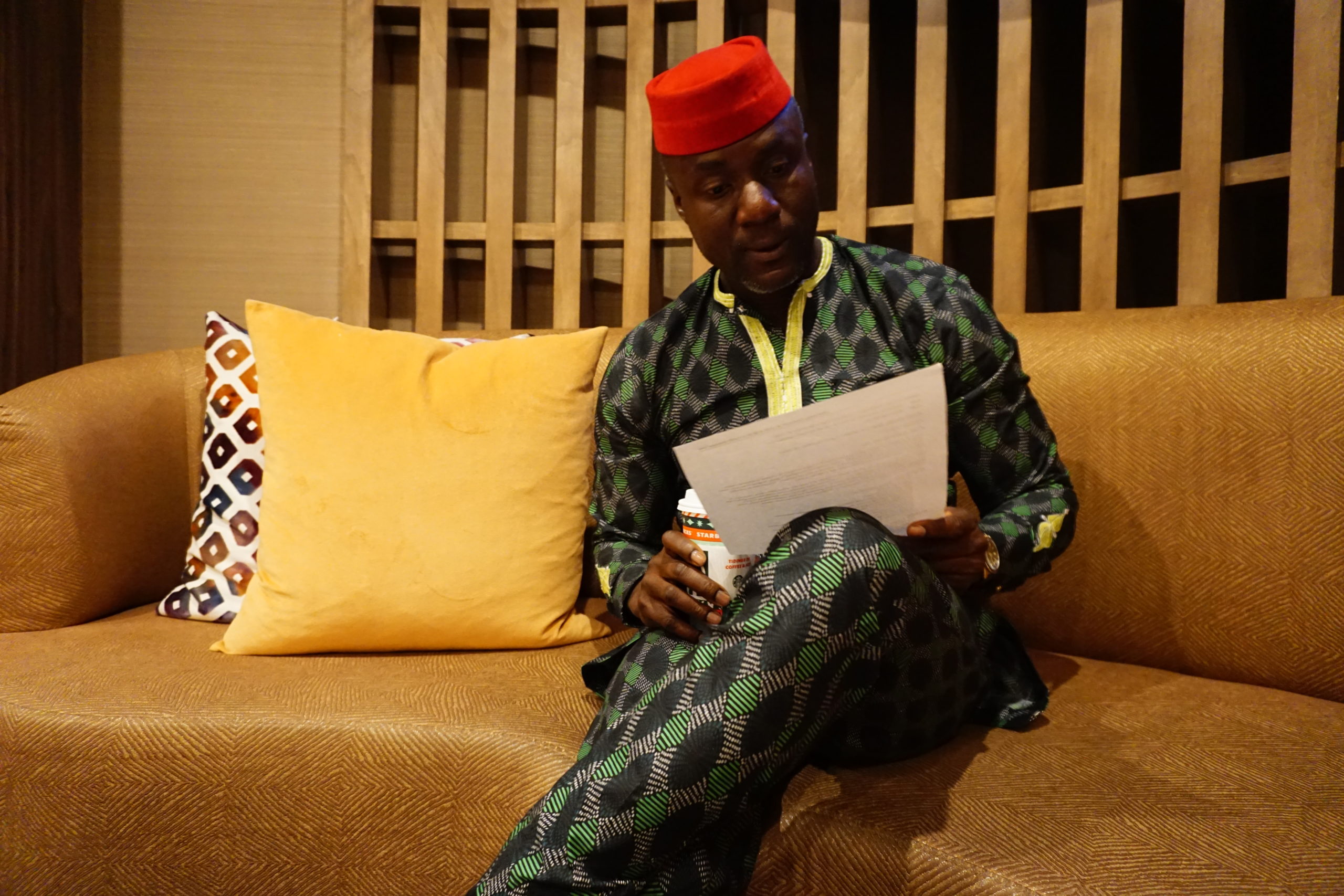 Welcome in.
Founded in 2014, Rich Mbariket is a family e-commerce company, which sells modern and Nigerian fashion and lifestyle products online to consumers around the world. The company specializes in high-quality accessories, apparel and footwear, sourced, selected and imported by our namesake founder and CEO, Rich Mbariket.
Mr. Mbariket was born in Lawanson, Ikate Surulere, Lagos, Nigeria and immigrated to the US at age 11. He attended California State University, Northridge, earning a bachelor's degree in film production, radio and television arts. Mr. Mbariket currently lives with his wife Kate and their daughter Jeannette in their principal residence in Las Vegas, Nevada. He travels to Nigeria regularly for business, investments and projects.
For all inquiries, contact us via email at rich@mbariket.com or WhatsApp at +1.702.201.8311 for immediate assistance.