Did a little digging on the global crayfish trade. Italy is ranked #1 in crayfish imports at $52.4M in import value. US ranked #2 at $40.7M, followed by China $28.6M. Some data rank the United States at #1, importing primarily from China. On the export side, China is numero uno, dominant as the world's largest exporter of crayfish, exporting primarily to the US. That's market linking, the linking or "marrying" of core markets in trade and business.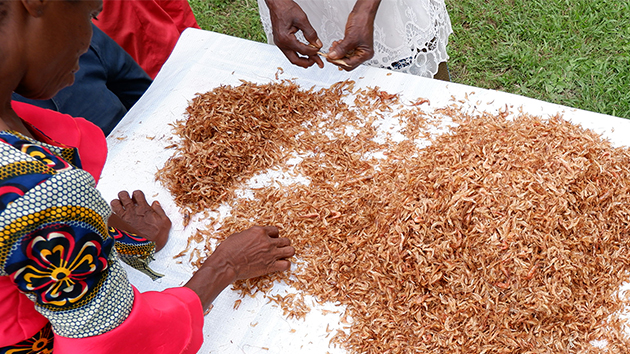 As a company in the global crayfish trade, my home country Nigeria has an opportunity to play and win at an international scale with the country's abundance of crayfish. But to get here, we need more emphasis on commercialized infrastructures, wide adoption and consistent enforcements of food safety practices, and a focused export- strategy.
Mbariket is in the crayfish trading business. The company produces and supplies imported Nigerian crayfish powder and whole crayfish, primarily to the US market for food flavoring and animal feed. We are eager to link with buyers and like-minded organizations around the world in trading this popular commodity.
Talk to us today about what interests you. Follow us on LinkedIn.