Sustainable, natural, imparts a unique, savory flavor to dishes,… Mbariket's crayfish powder is made from sun-dried crayfish, wild-caught from a natural and renewable source in Oron, Akwa Ibom State Nigeria. Opt for premium crayfish powder to enhance the flavor of soups, stews, sauces, vegetables, and plain, steamed, cooked rice!
High Quality Seasoning
Popular due to its versatility in cooking. Which is unique on the market. It is commonly used as a seasoning or flavor enhancer in various dishes, especially in American, African, Caribbean and Asian cuisine. It is also valued for its high protein content. There are no additives involved and without the need for chemical purification as used to produced traditional kitchen seasonings.
Crayfish comes in a variety of grain sizes, which means it can be used for a wide range of different purposes. Premium crayfish powder like Mbariket's is subjected to strict quality checks.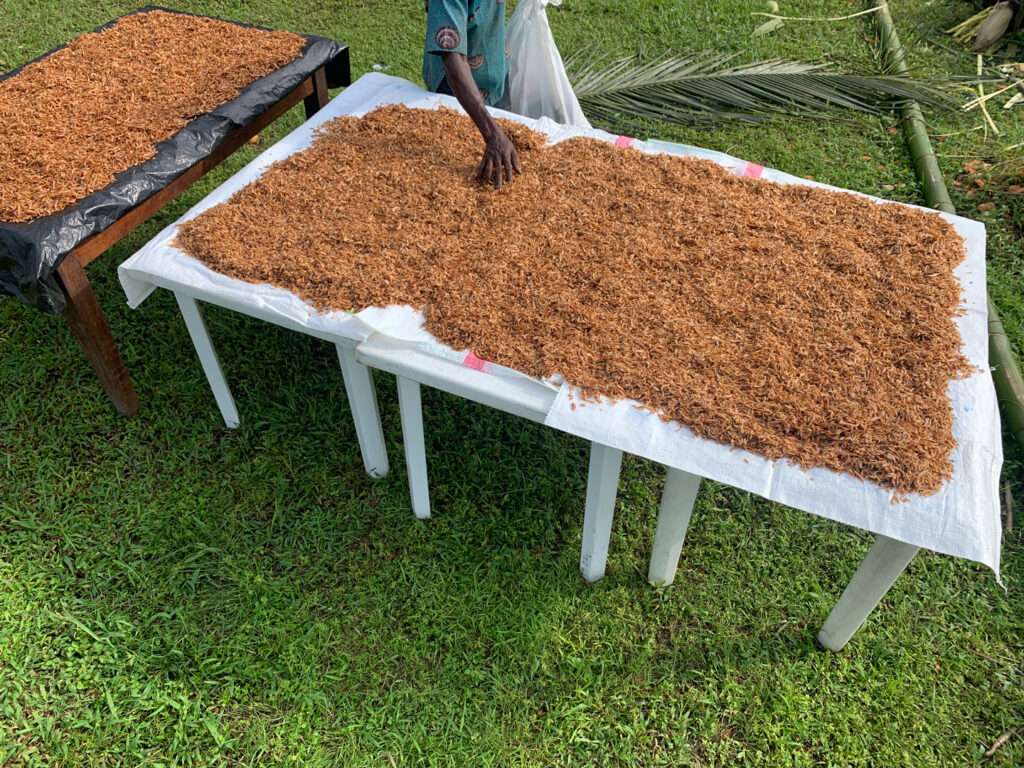 THE RESULT IS: FLAVOR WITH EVERY BITE!